WHAT WE DO
Luxury accommodation and more
Byron Bay Luxury Escapes is a leading luxury service that connects organisations, individuals and their families with property owners and agents.
A highly calibrated level of personal assistance and attention to detail, Chrissy and her team are committed to consistently delivering excellence.
Luxury accommodation experts
Let Byron Bay Luxury Escapes find you a slice of Byron Bay magic — no need to spend hours searching, scrolling and researching. In addition to saving time we can efficiently connect you with some of the regions finest luxury properties.
We have access to a diverse range of premium properties from the coastline, Byron central and the beauty of the hinterland.
All you need to do is click on the link below and  send me a brief overview of what you are looking for and let me do it all for you!
Once the accommodation is secured – why not let our Concierge service take care of planning and implementing your very own tailor made itinerary.
Enjoy Byron like a local. We have been active members of the Byron Bay community for over 15 years, enabling you, our valued client with premium access to the very best our local hospitality, tourism and services sectors have to offer.
Byron Bay Luxury Escapes offers you, your family or team an experience not just a holiday. We strive to provide our guests, corporate clients and travel partners with an unparalleled level of services and unique holiday experiences in and around the beautiful Byron Bay region.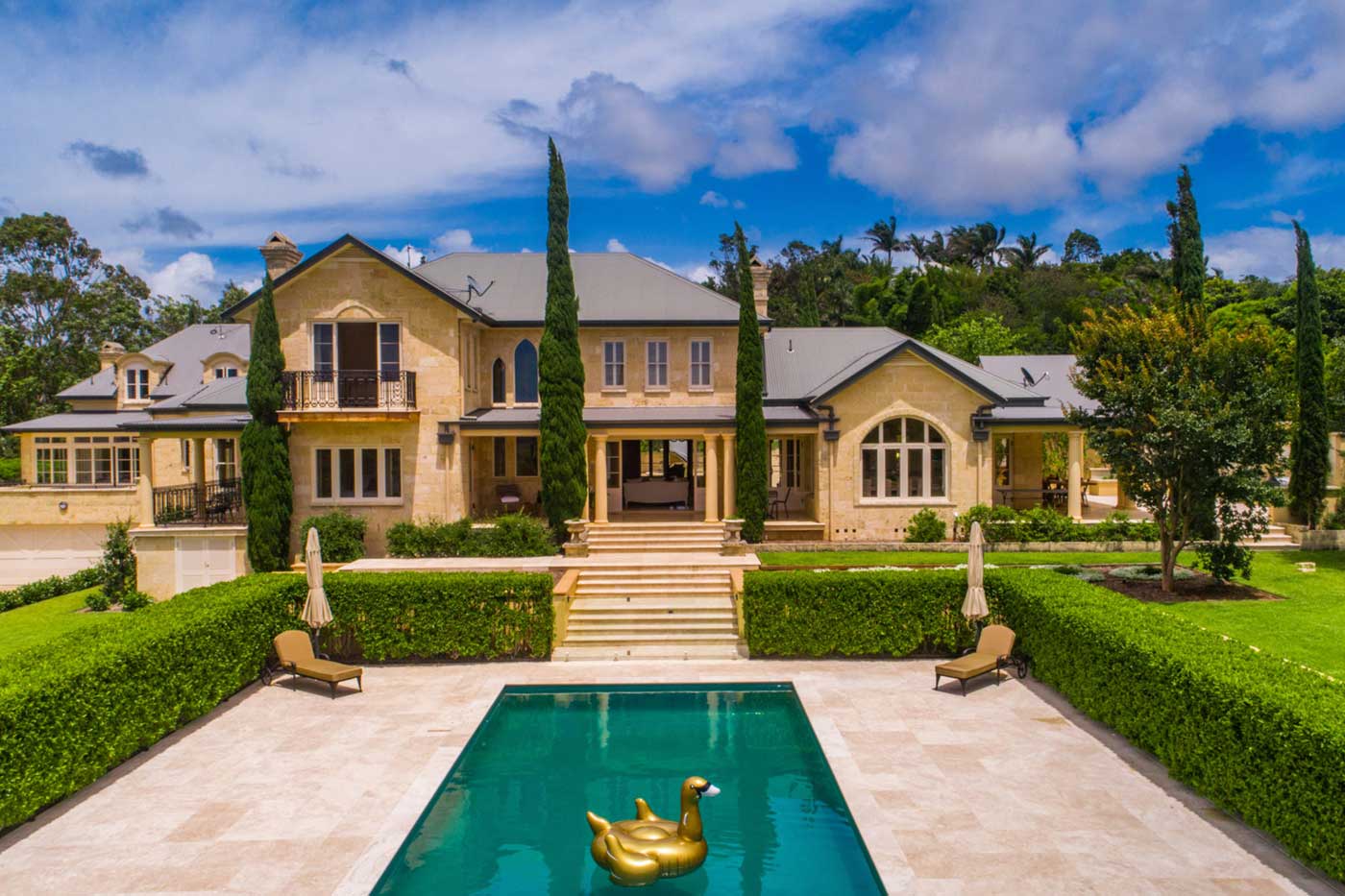 Introducing Caplice Concierge

Caplice Concierge has worked with many global brands to generate awareness, support their understanding of what Byron offers and can introduce clients to an extensive network of services enabling the creation of memorable experiences. Chrissy Caplice's love for community shines in her ability to collaborate and offer everyone an opportunity to showcase Byron's diversity whether it be organising private dining experiences or curating customised regional guides and itineraries, all with a meticulous attention to detail.
Allow Caplice Concierge to understand your needs and we will plan and execute a private, discreet and memorable visit. We will be your point of reference for all your needs and will be on hand for the duration of your upcoming visit.
Chrissy Caplice Concierge provides the following services (and more):
Destination management
Itinerary planning
Accommodation guidance and bookings
Airport transfers
Personal meet and greet
Access to customised private tours and authentic local experiences
Private massage and best advice for local spa treatments and experiences
Dining guidance and bookings
Private chef, in-house catering
Personal trainer and gym access
Babysitting
Regular pantry stock and re-stock
Personal errands and assistance
Premium event tickets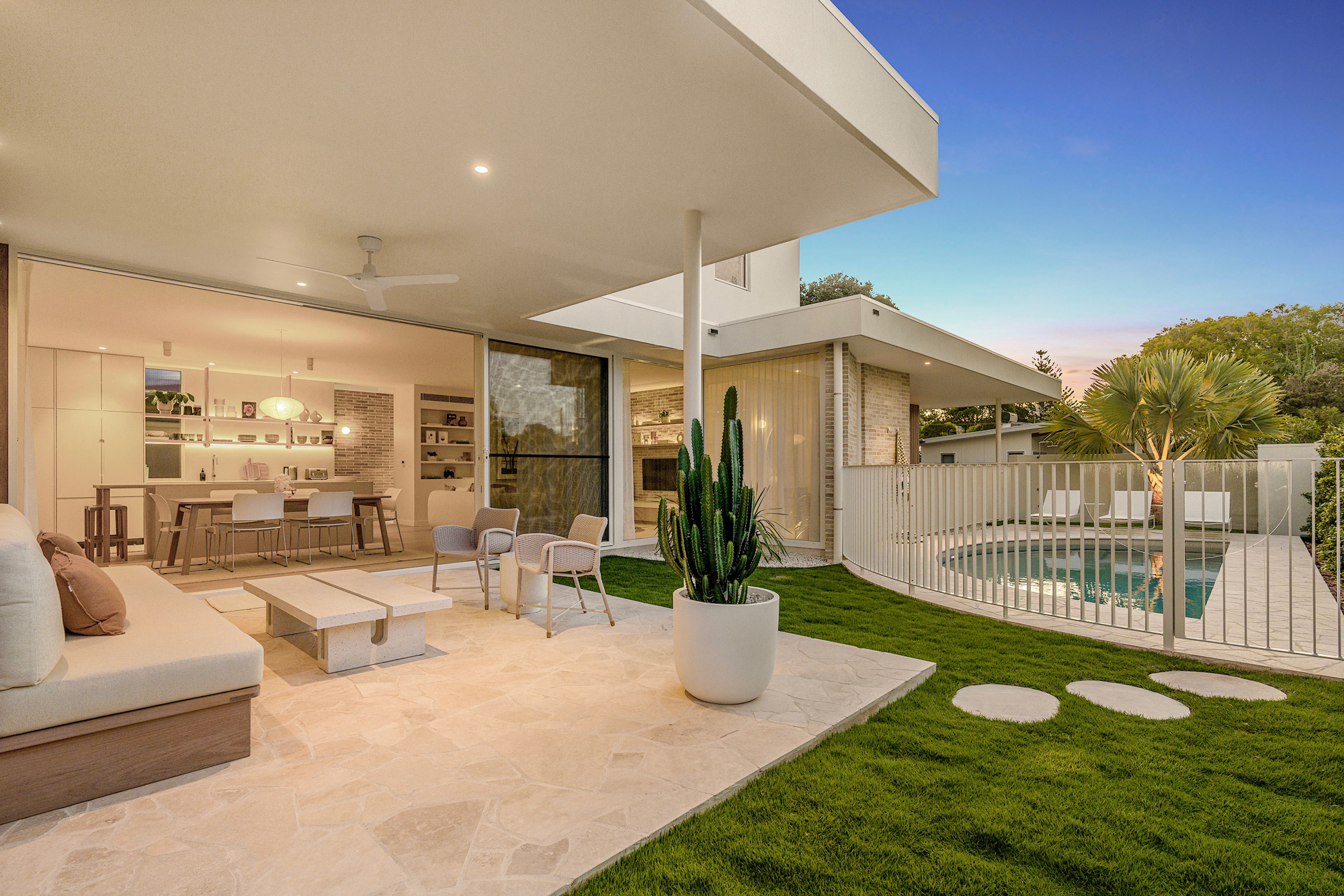 Click here to book your Byron Bay Luxury Escape