PICADILLY PAVILIONS
Beachside Perfection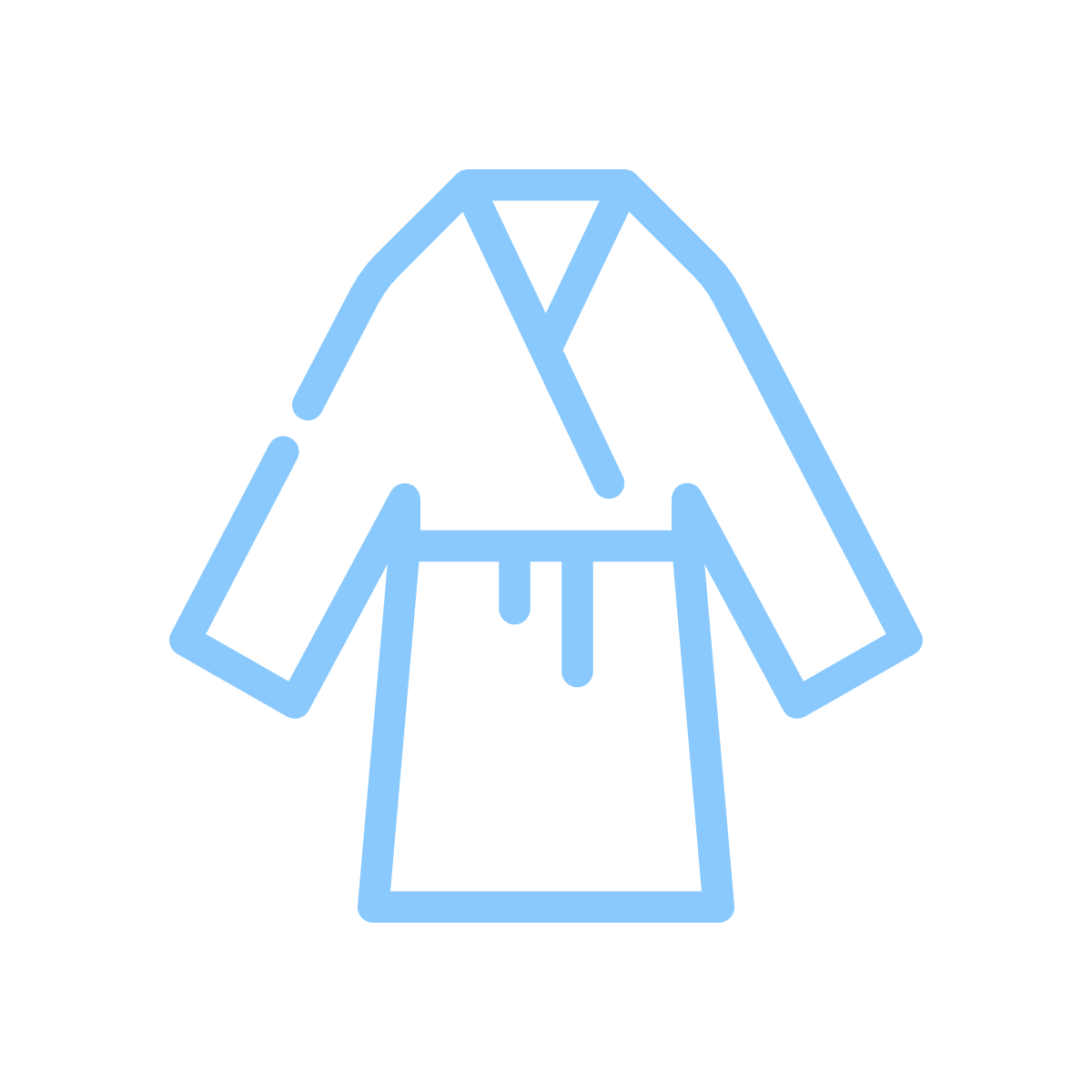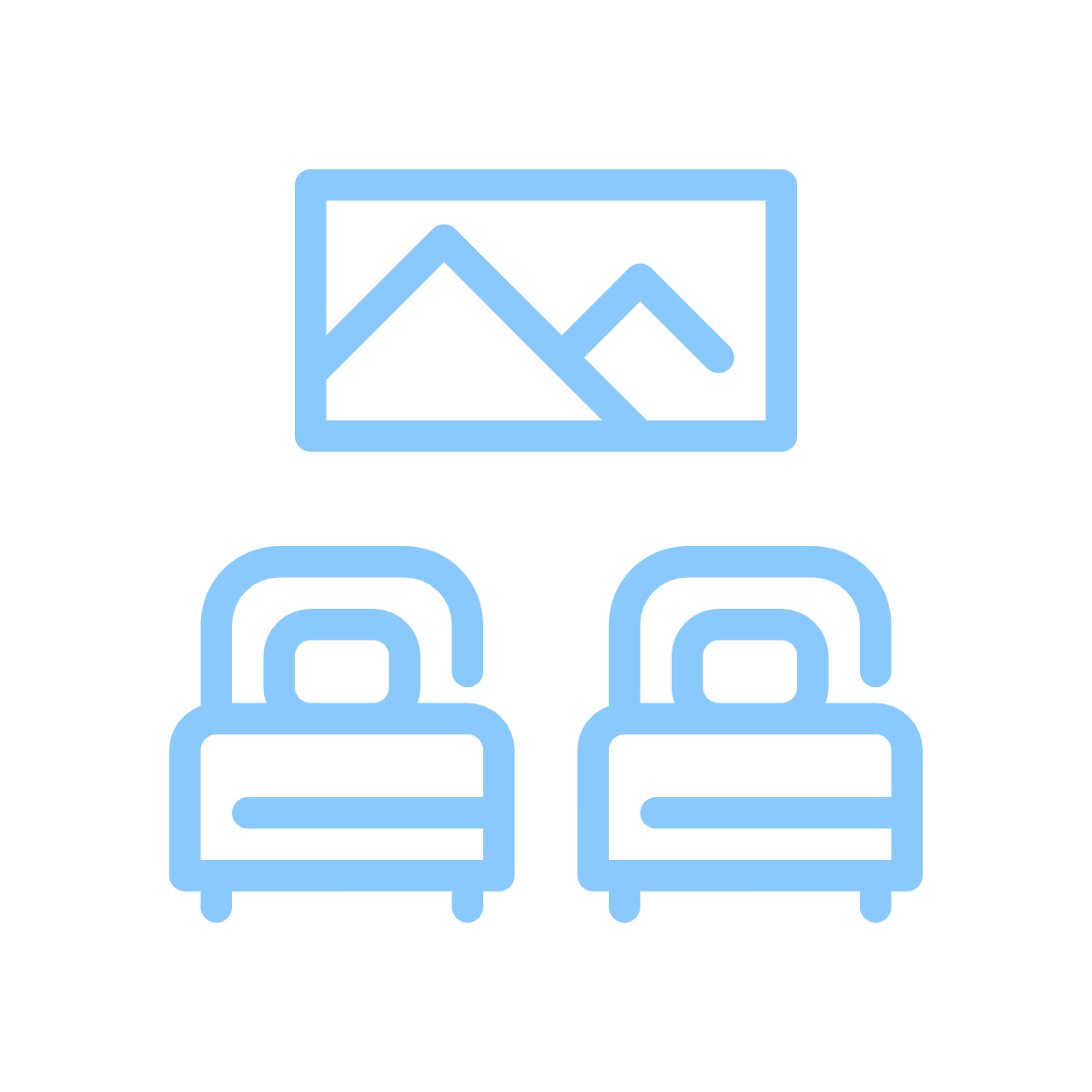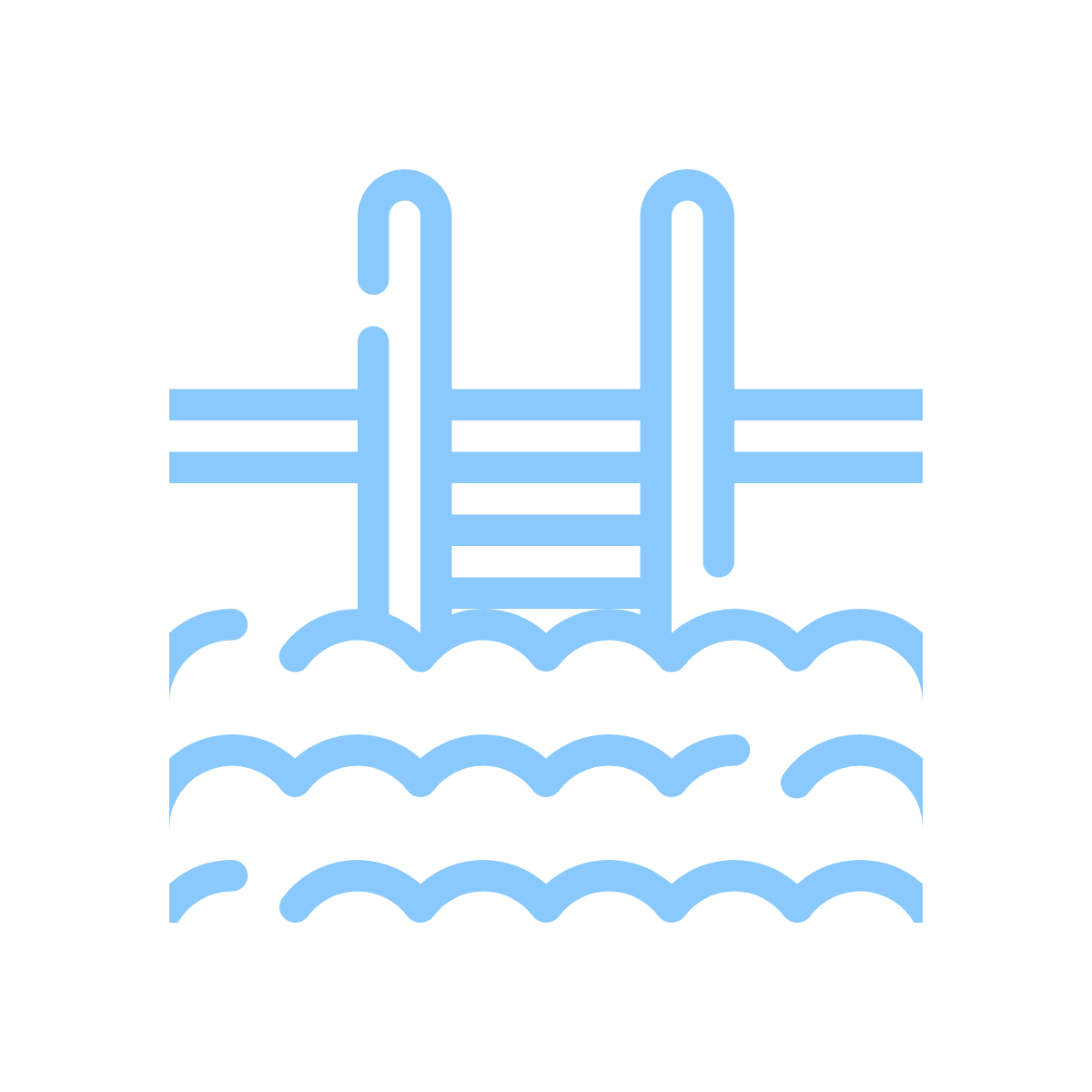 Fabulous outdoor pool and deck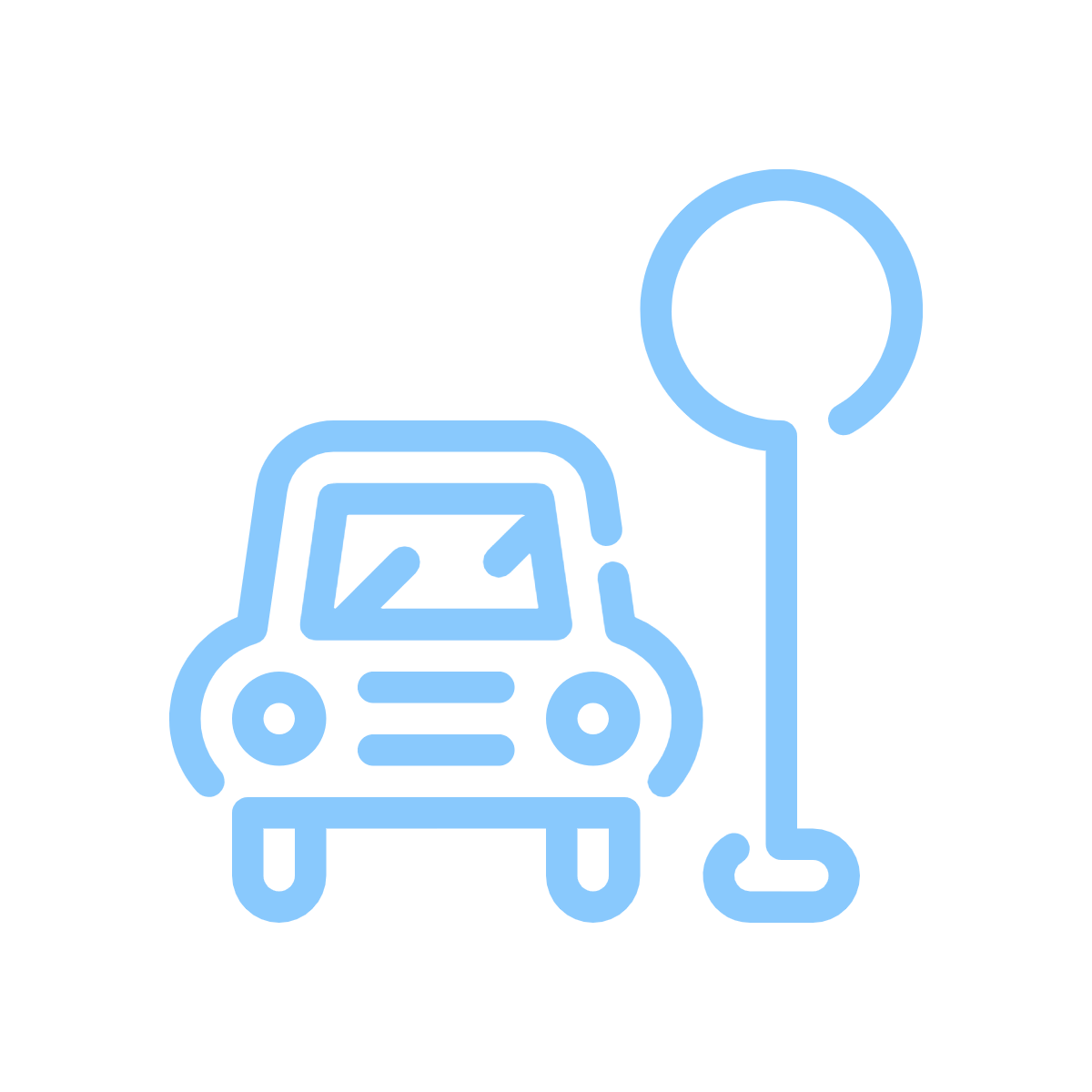 3 x large accommodation pavilions
2 Double bedrooms
Central Kitchen Pavilion
Outdoor dining spaces and BBQ area
Central TV Pavilion
12 meter pool and heated spa
Large private lawn suitable for outdoor games
Hammock
King Suite: 1x King Bed (can be split to 2 x singles + 2 x trundles) Ensuite with shower & private outdoor bath
White Suite:   1x King Bed  (can split to 2 x singles + 2 x trundles) Ensuite with shower & private outdoor bath
Tallows Suite:  1 x Super King Bed (can be split to 2 x king singles) Ensuite with shower
Brays Suite: 1 x Queen Bed. Ensuite with shower only
Cove Suite: 1 x Double Bed. Shared bathroom with Tallows Suite. Contact us today about this property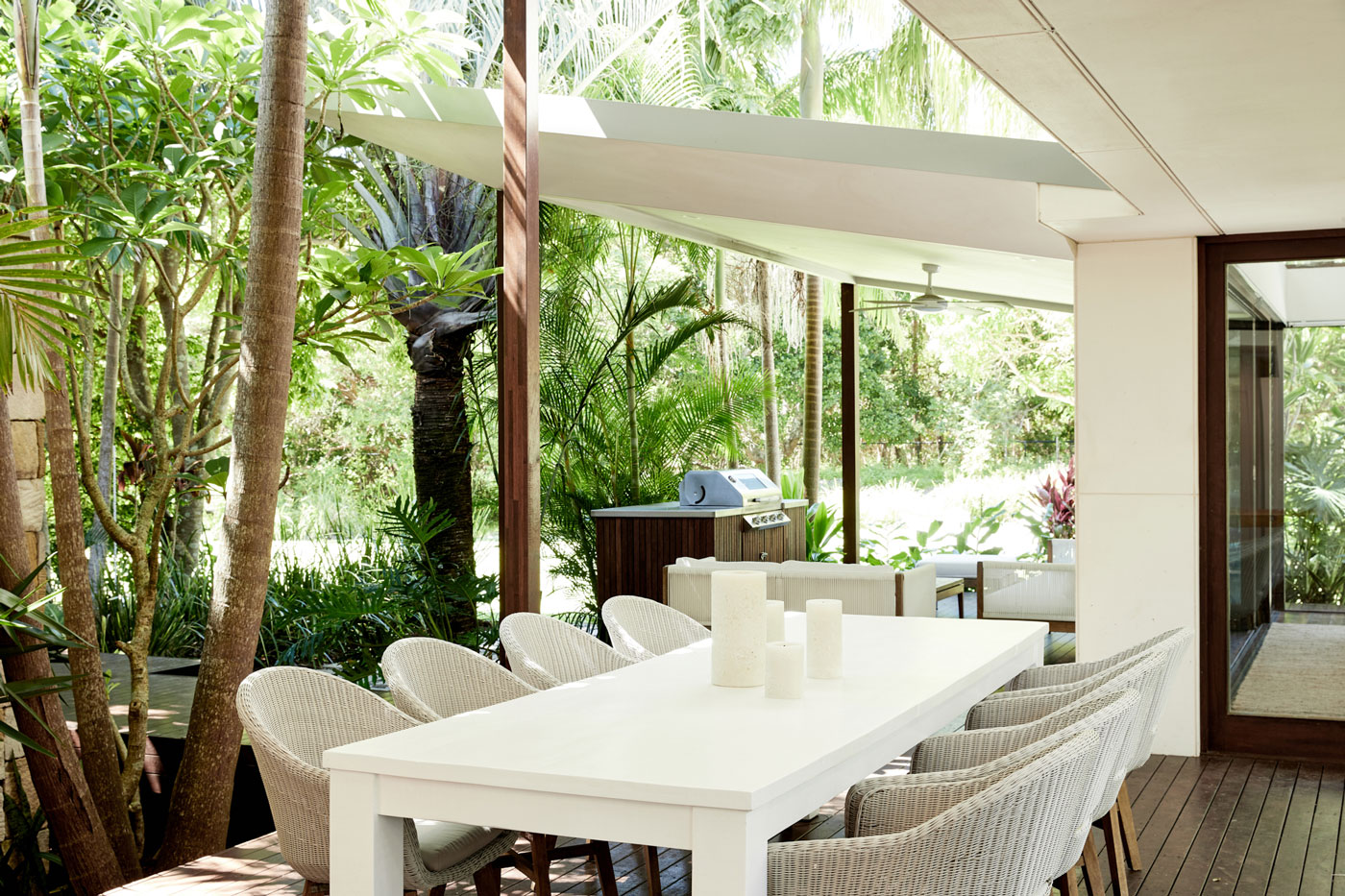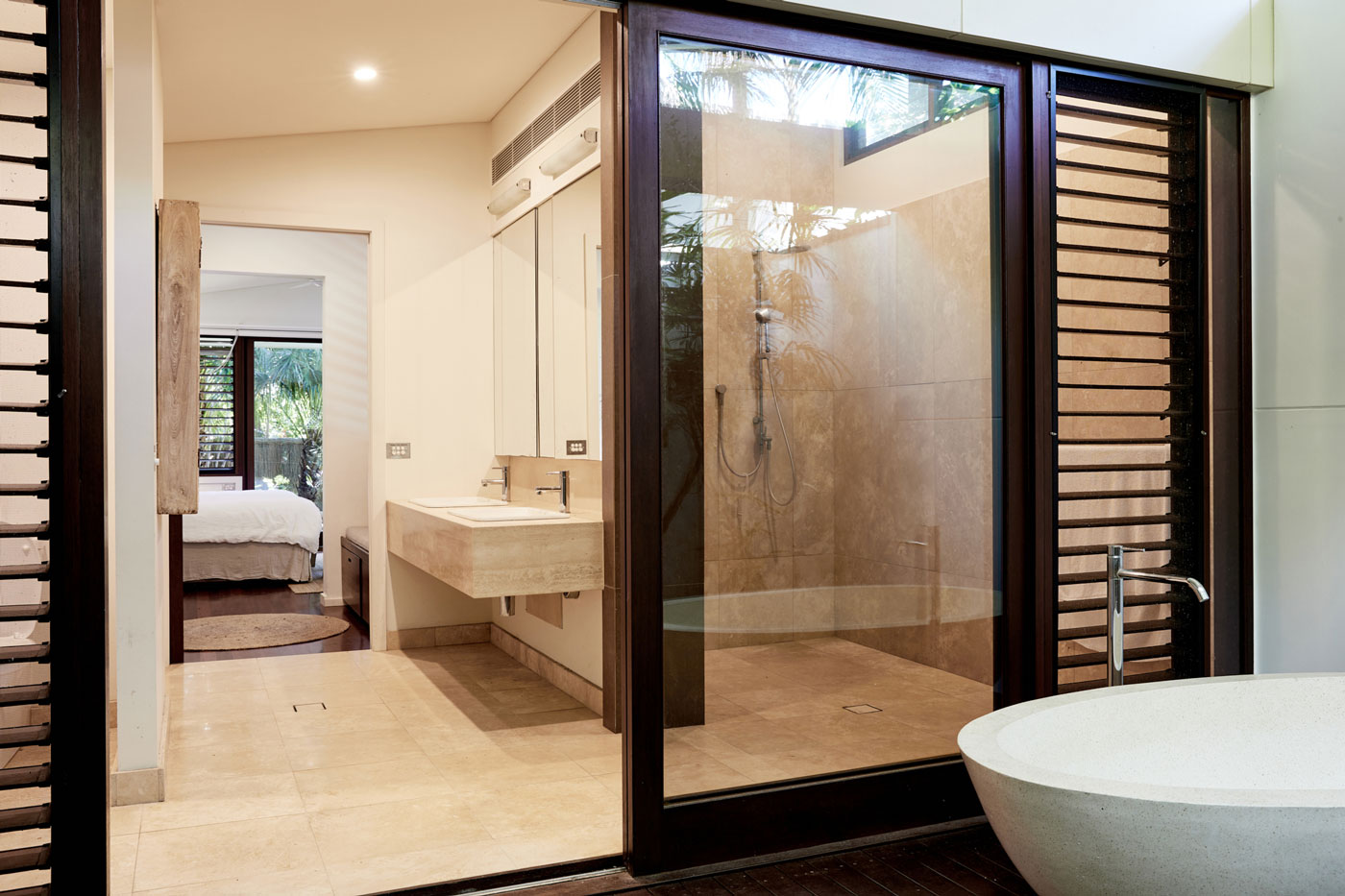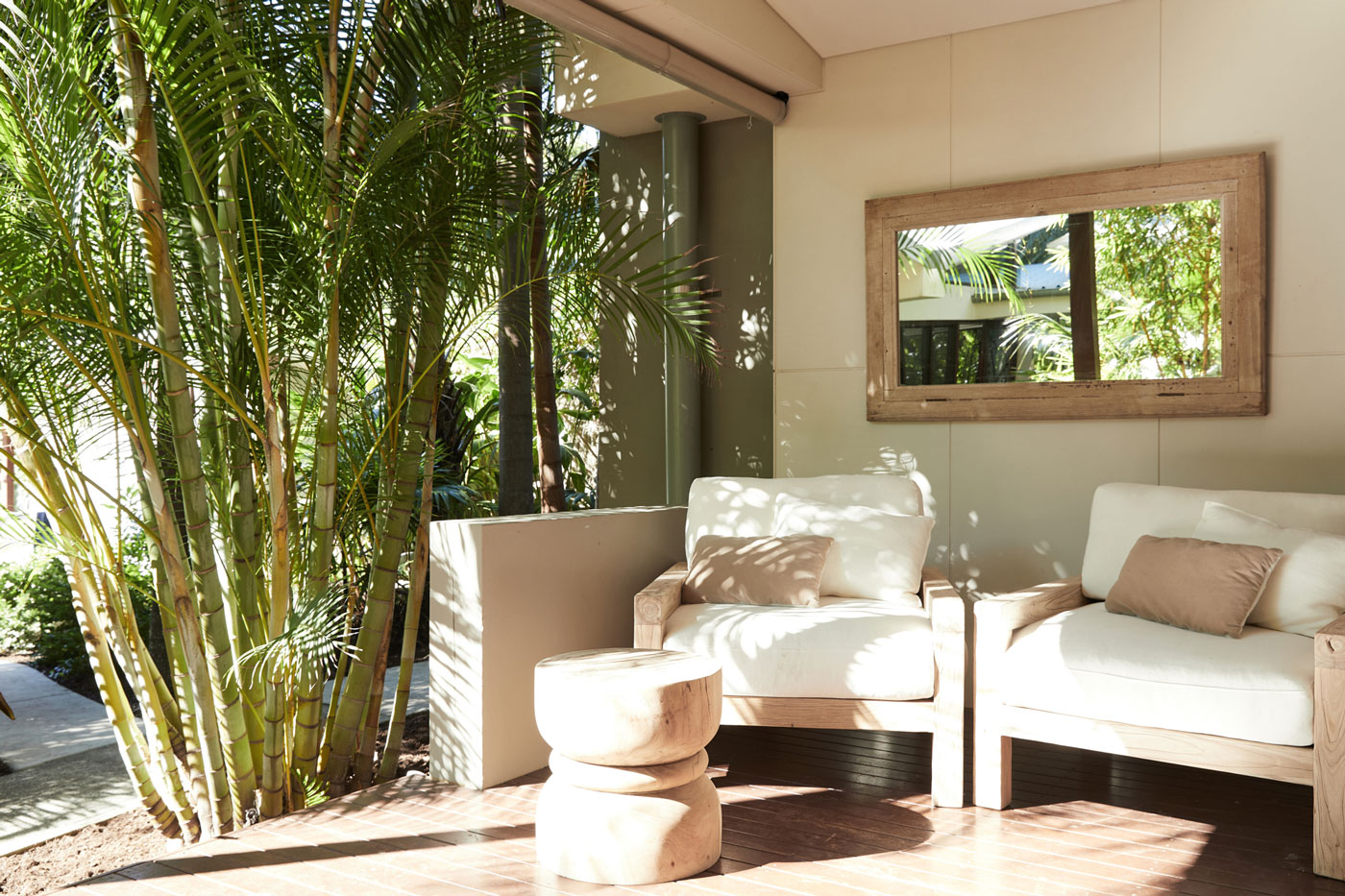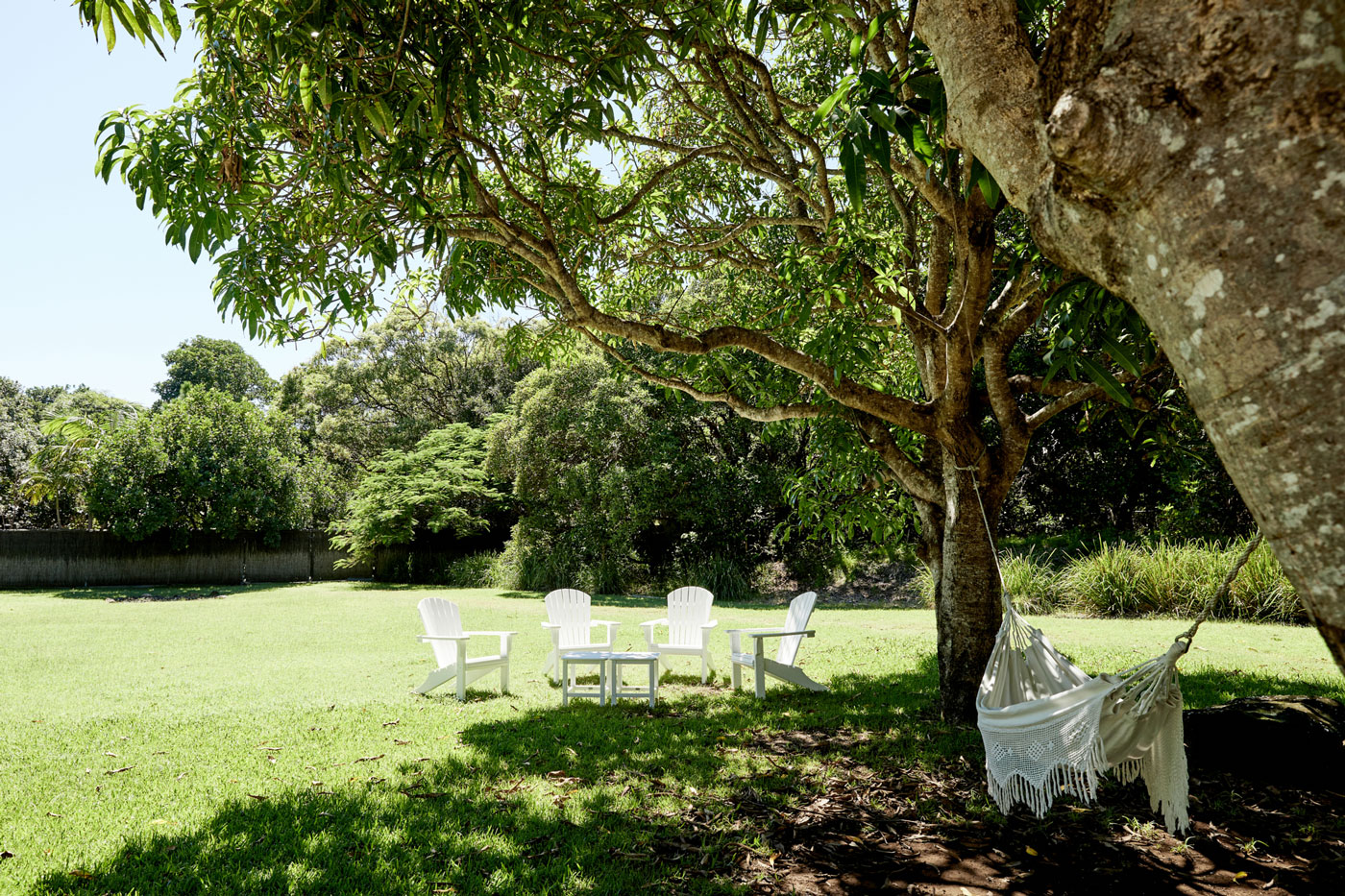 Picadilly Pavilions is a large resort style home set on over 2,000m2 with private access to Broken Head beach and the national park walking trails.   
The moment you enter Picadilly Pavilions you are immersed in the tranquility of the rainforest. Timber boardwalks weave through tropical gardens taking you from the central living spaces to private bedroom pavilions, making this home truly unique. Drift off to sleep with nothing but the sound of the waves which are just footsteps away to one of Australia's best surfing beaches – Broken Head.
The heated spa and large pool are featured alongside the expansive flat lawn perfect for children's games or a yoga session under the shade of the mango trees.
This ideal location is far enough from the town centre in Byron Bay to be perfectly quiet, yet close enough to explore the bars and restaurants.
Most of all, it is the natural beauty of the unspoilt beaches and nature walks through the adjoining National Park that make this location so appealing.
45-50 mins from Gold Coast Airport
30 mins from Ballina Airport
10 mins to Byron Bay​
PID -STRA: Exempt zoned tourism For more information about the STRA Code of Conduct click here.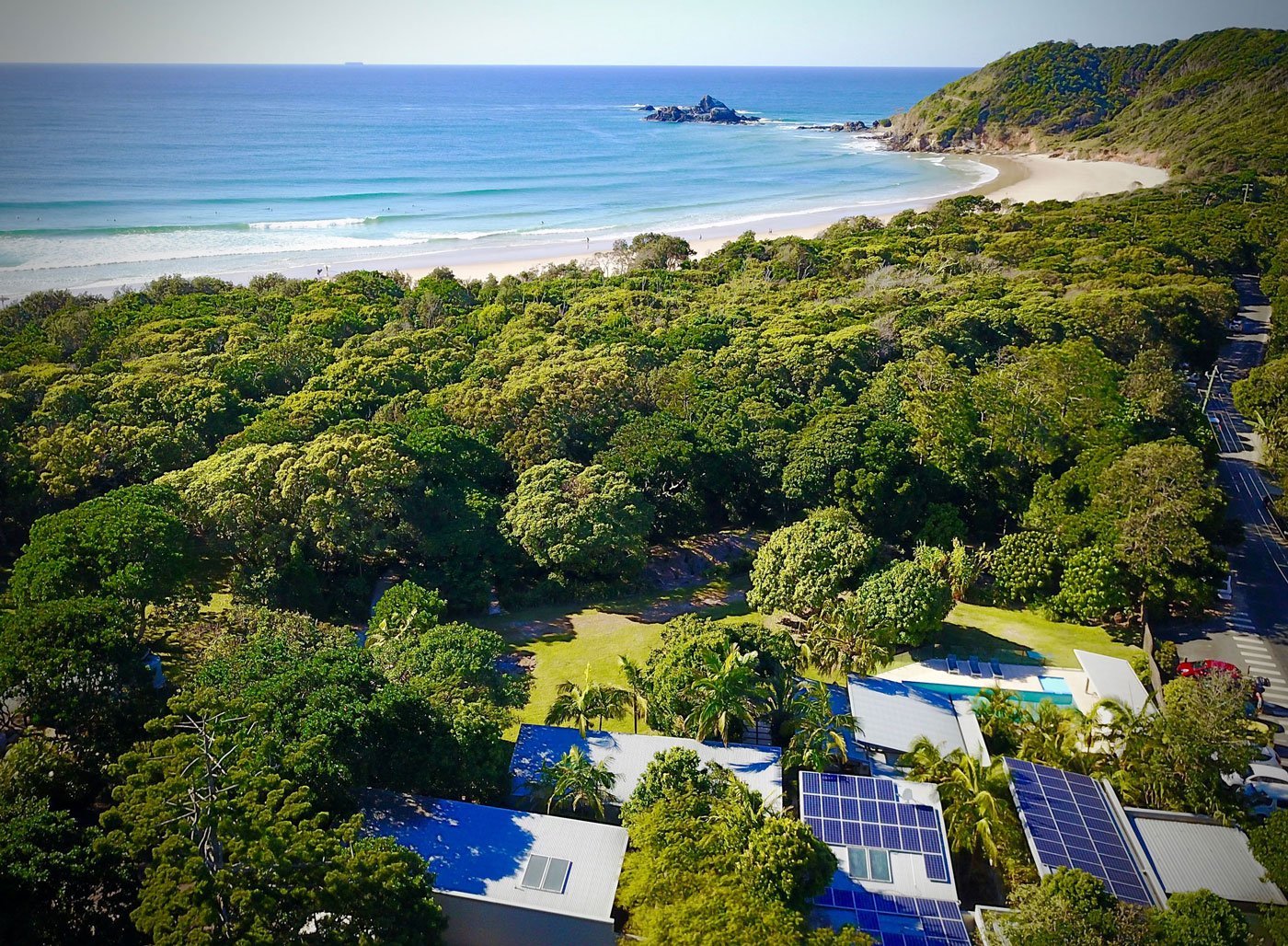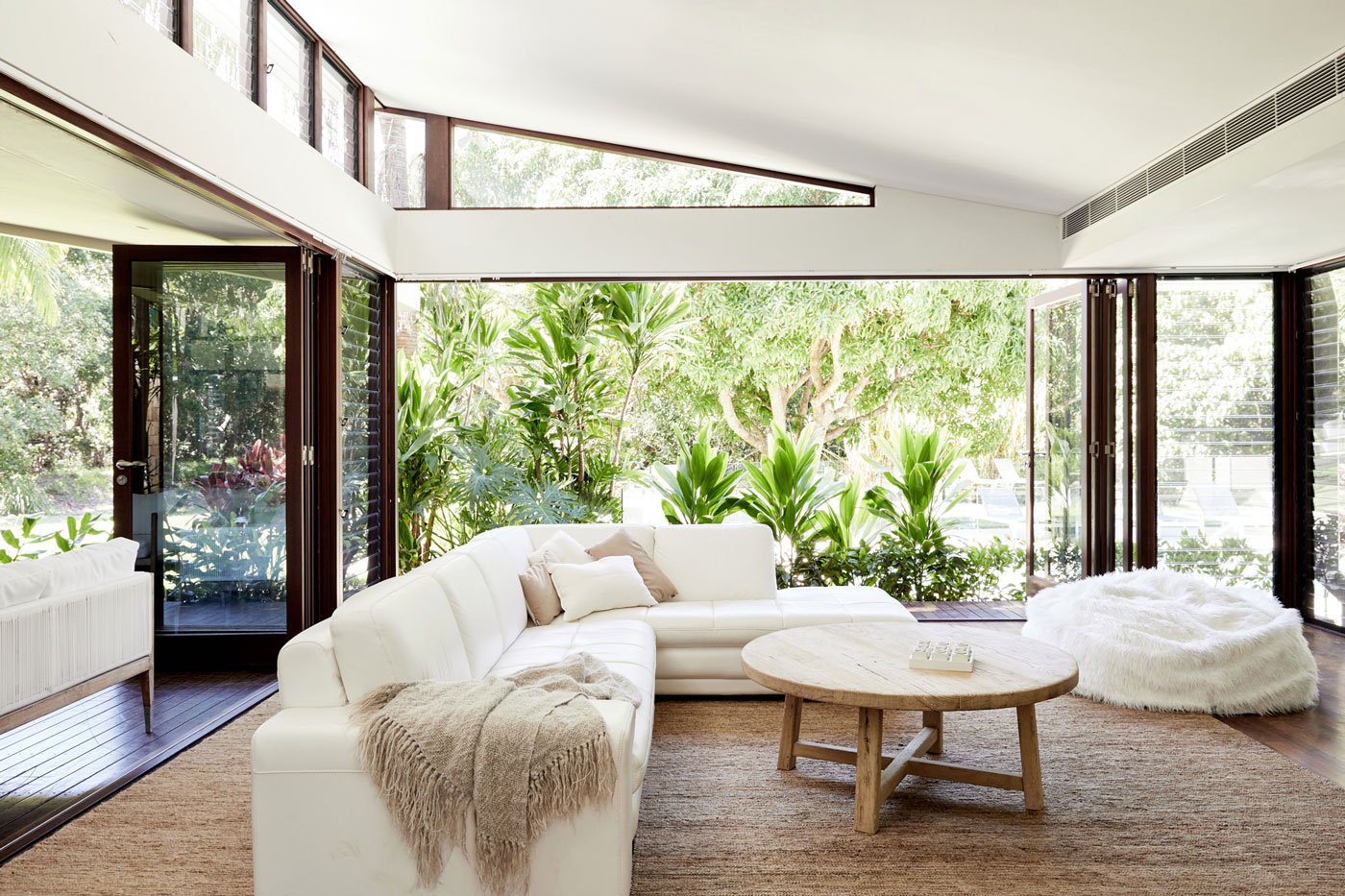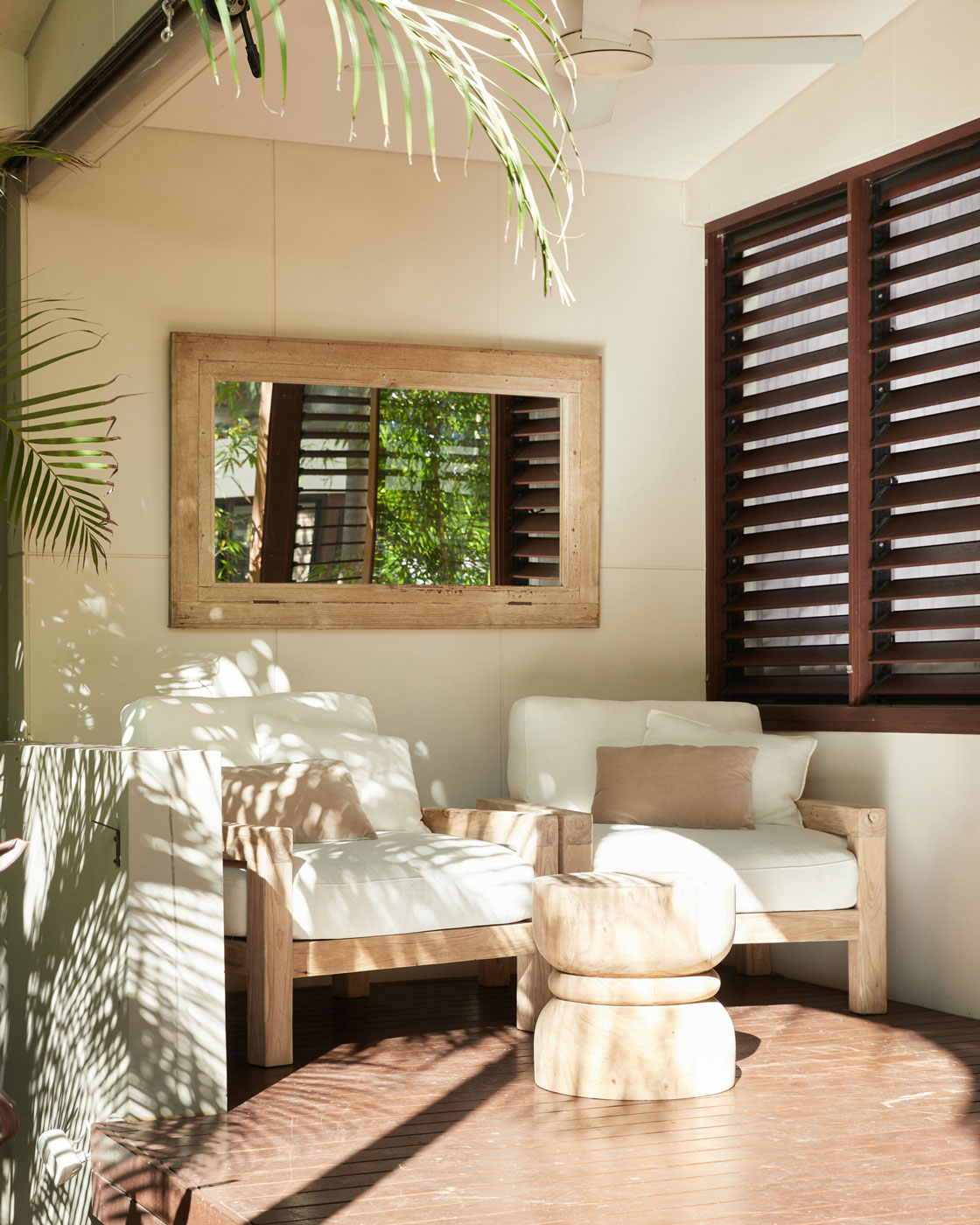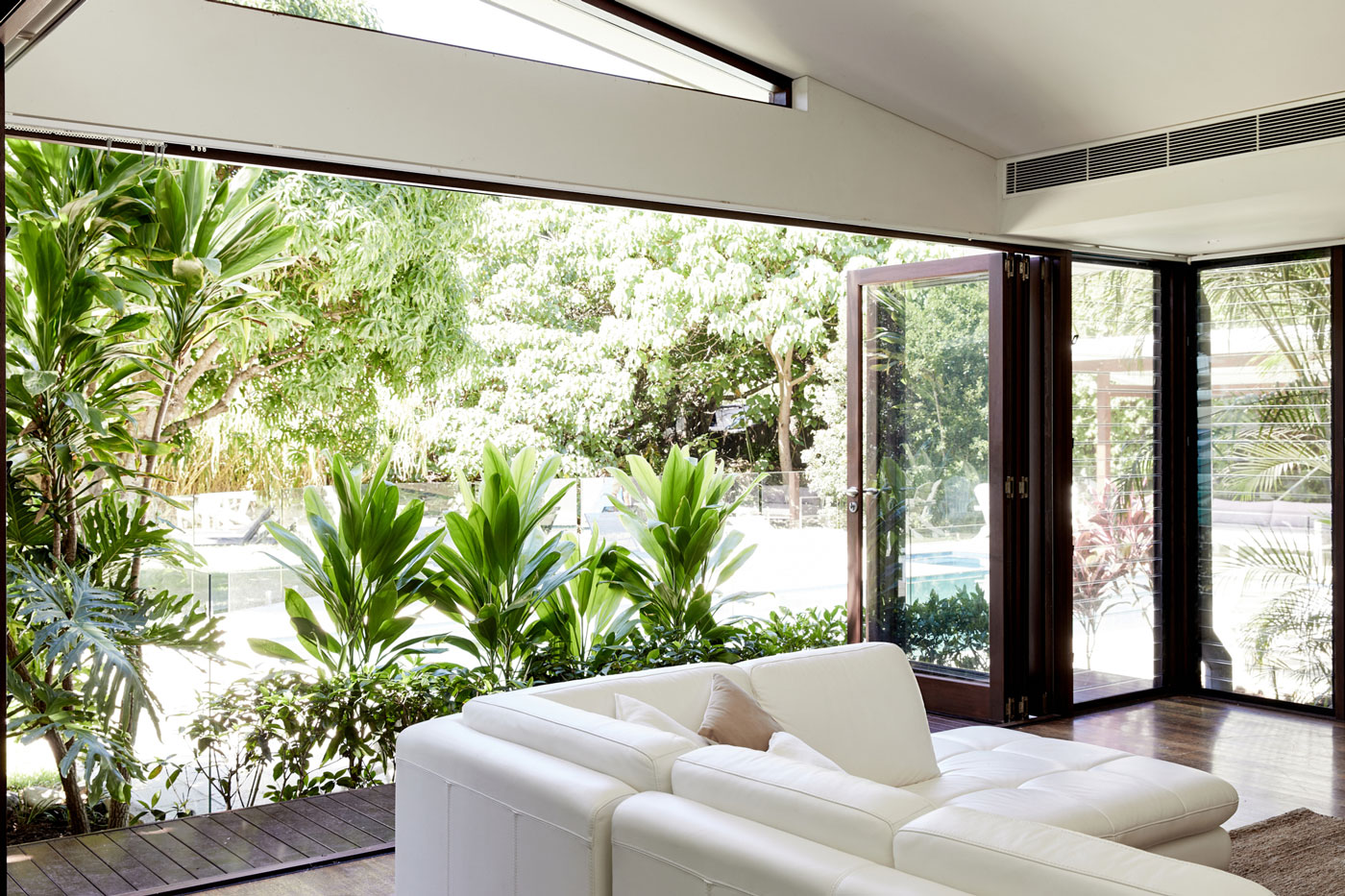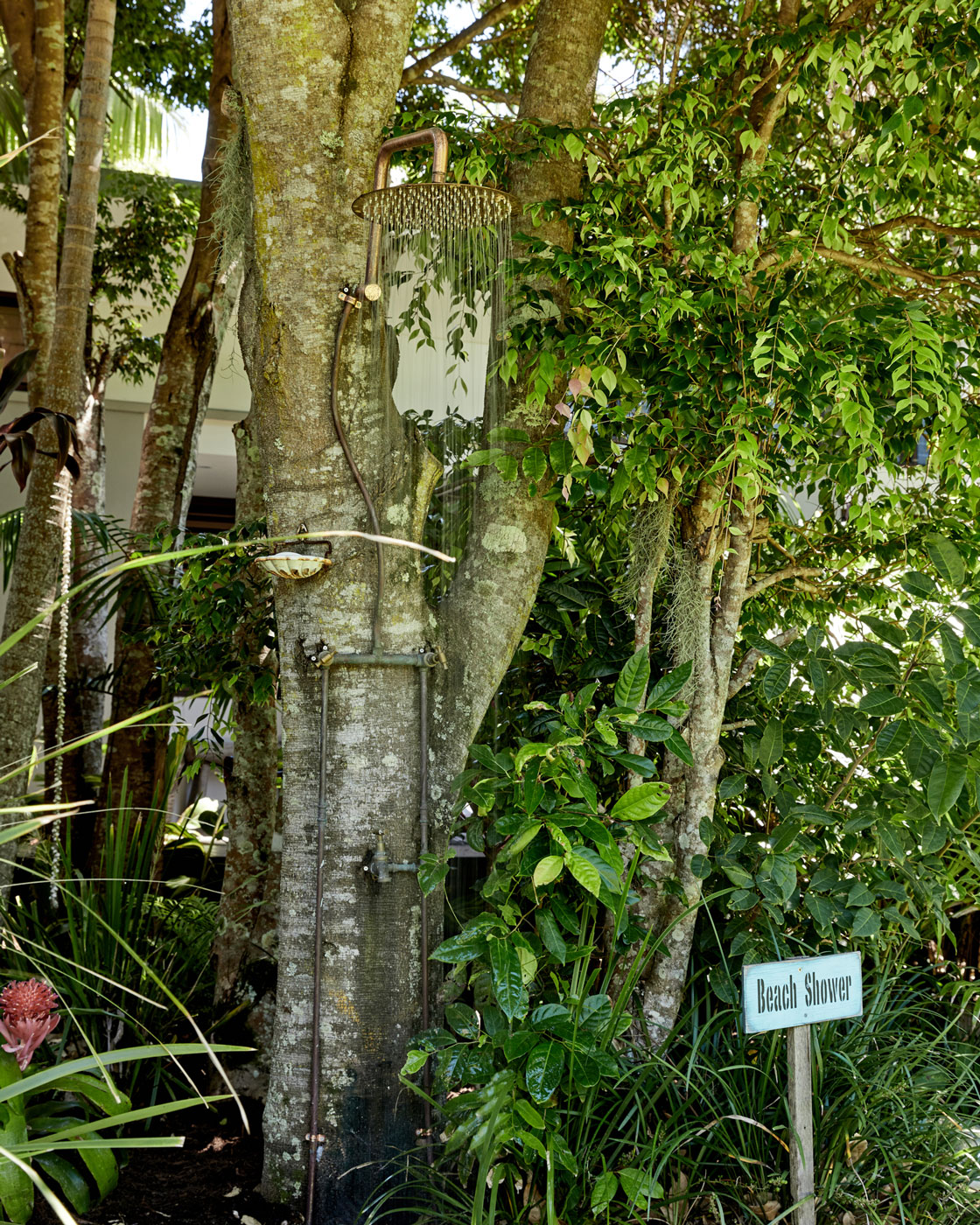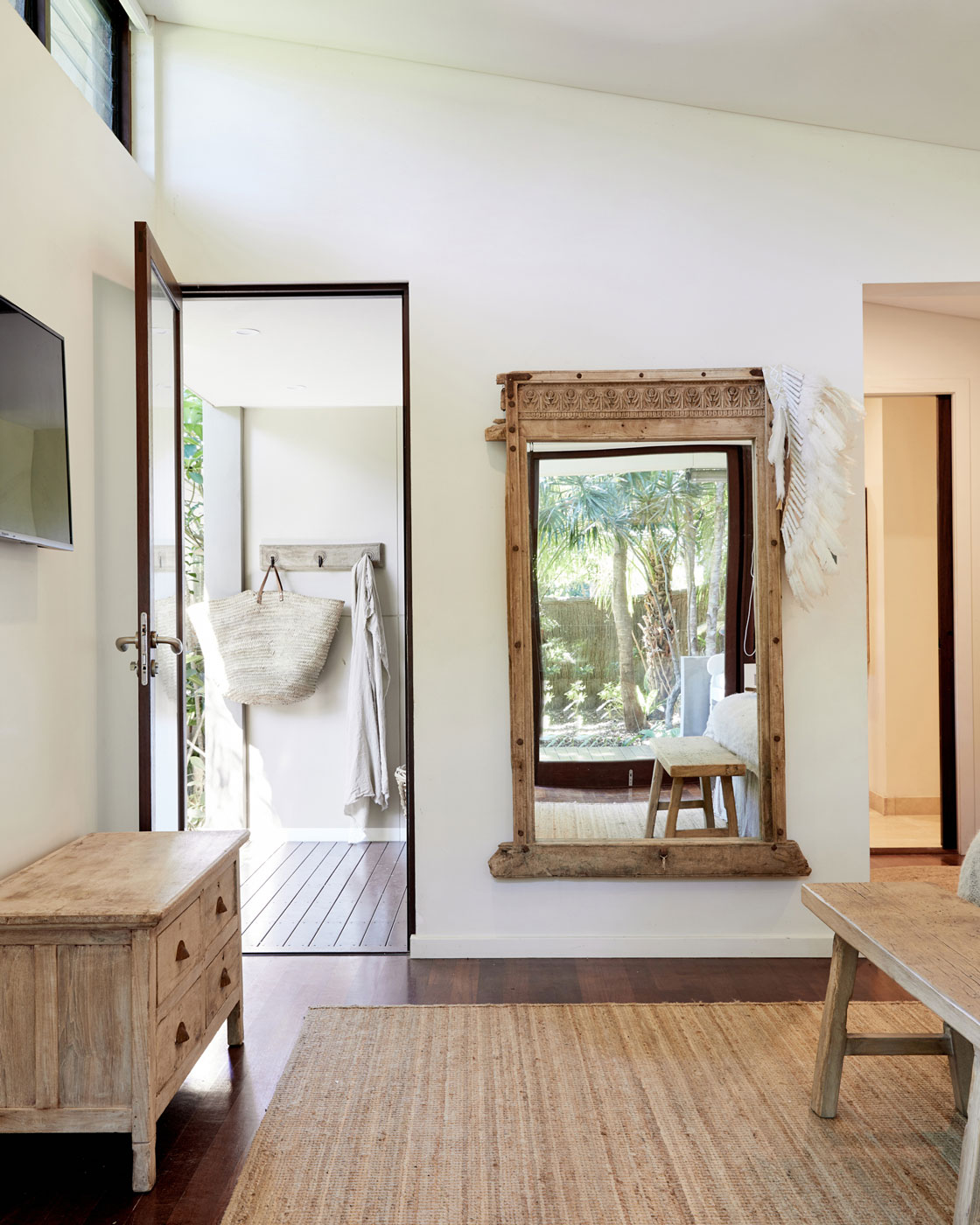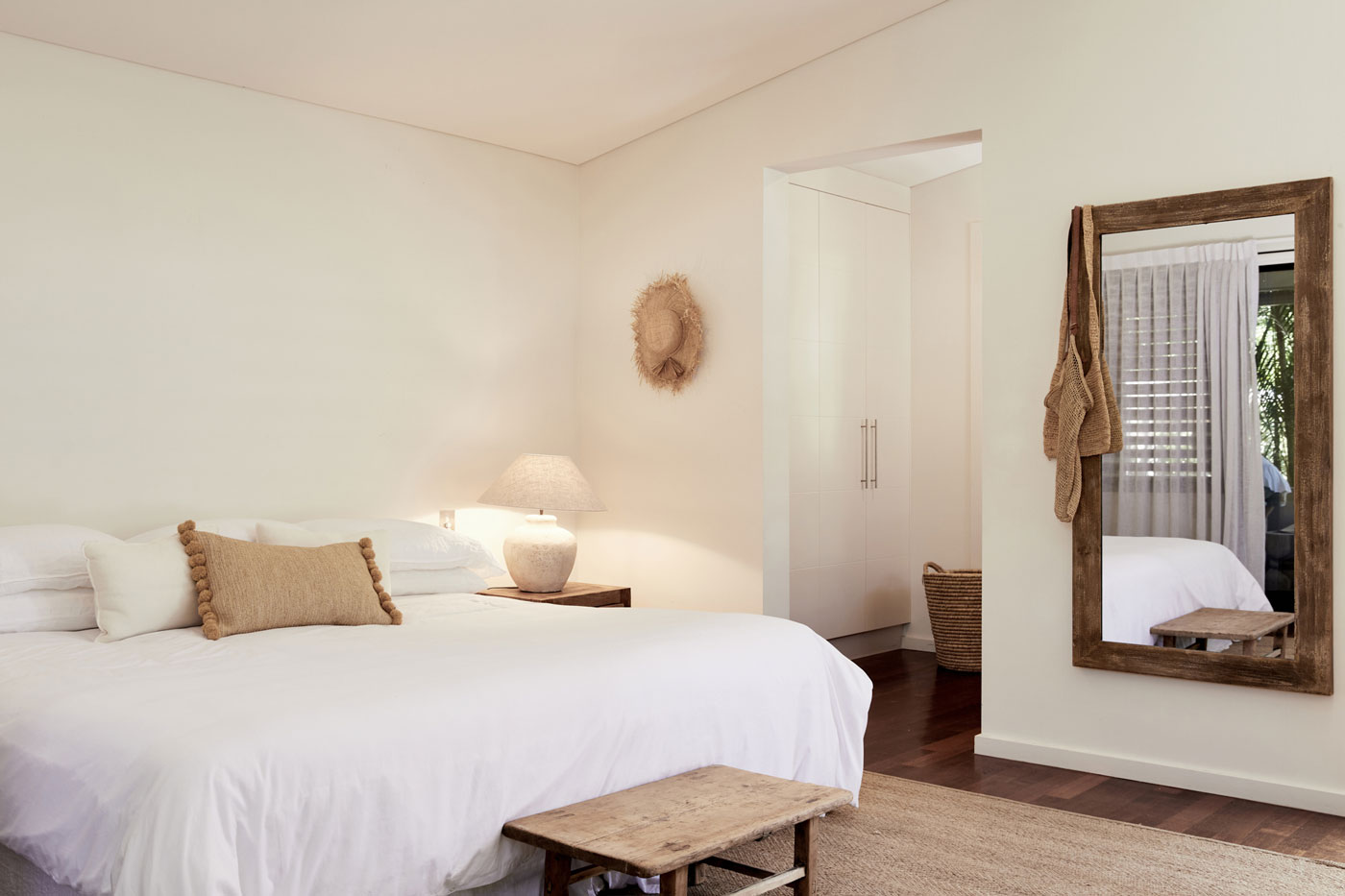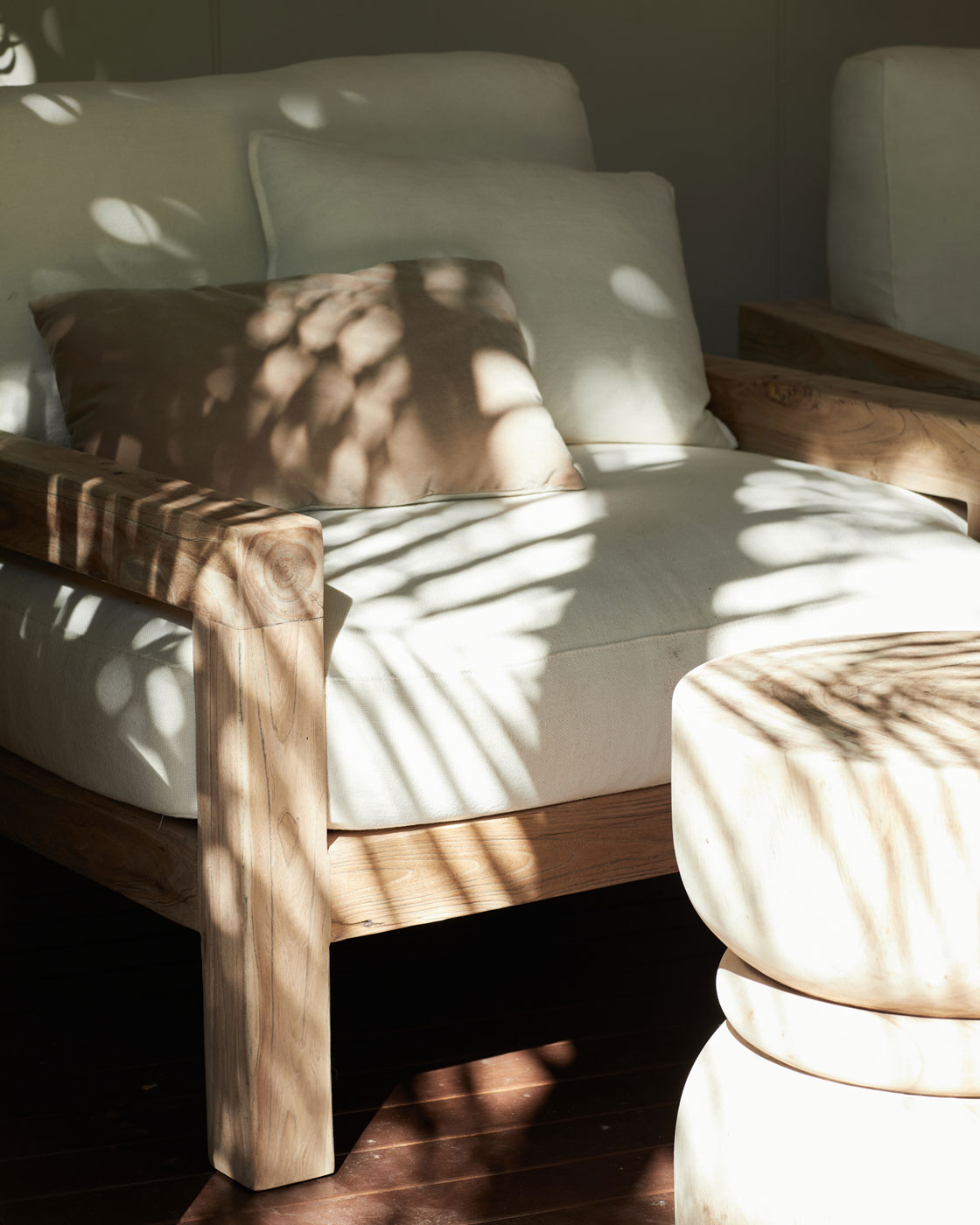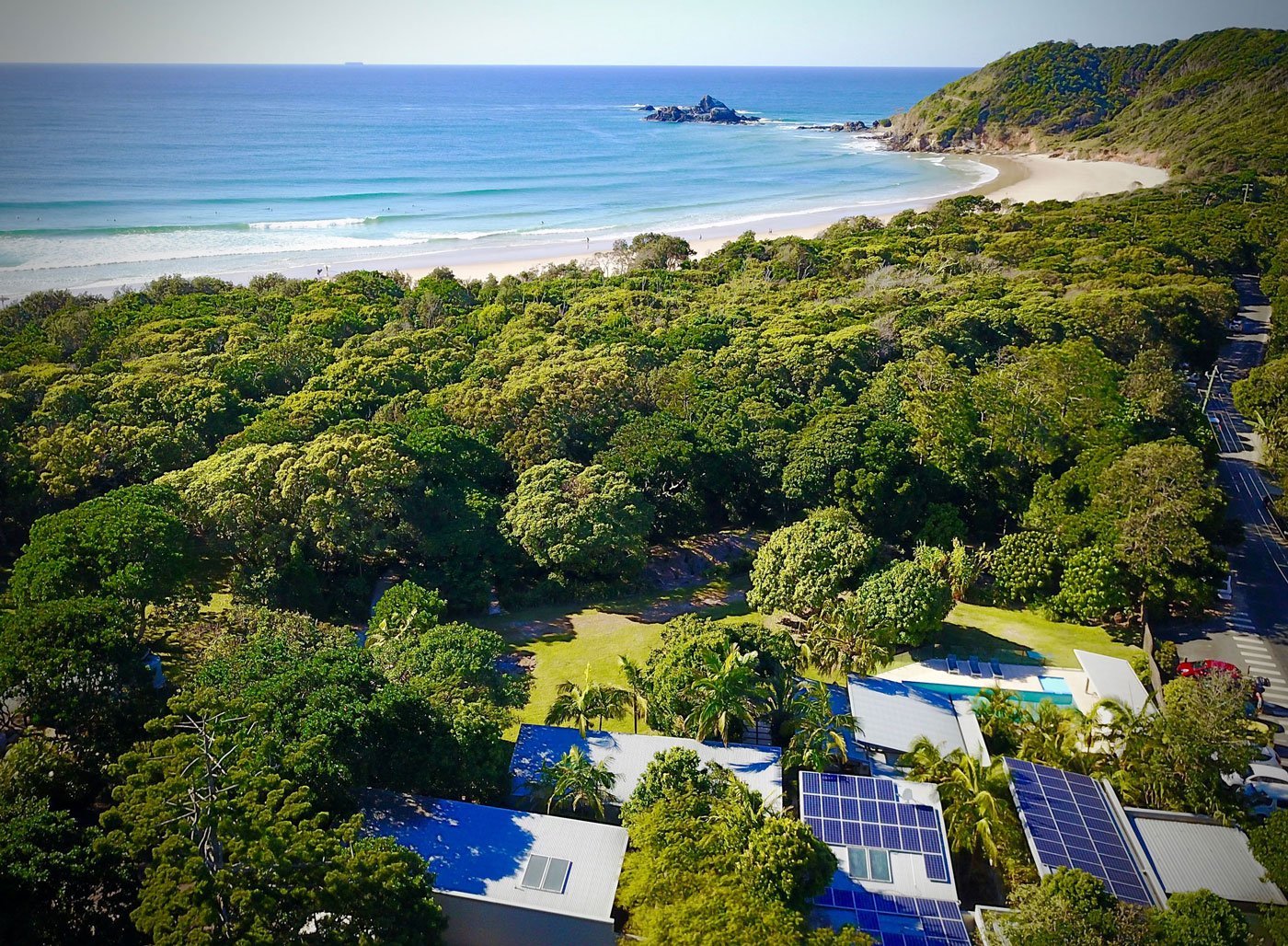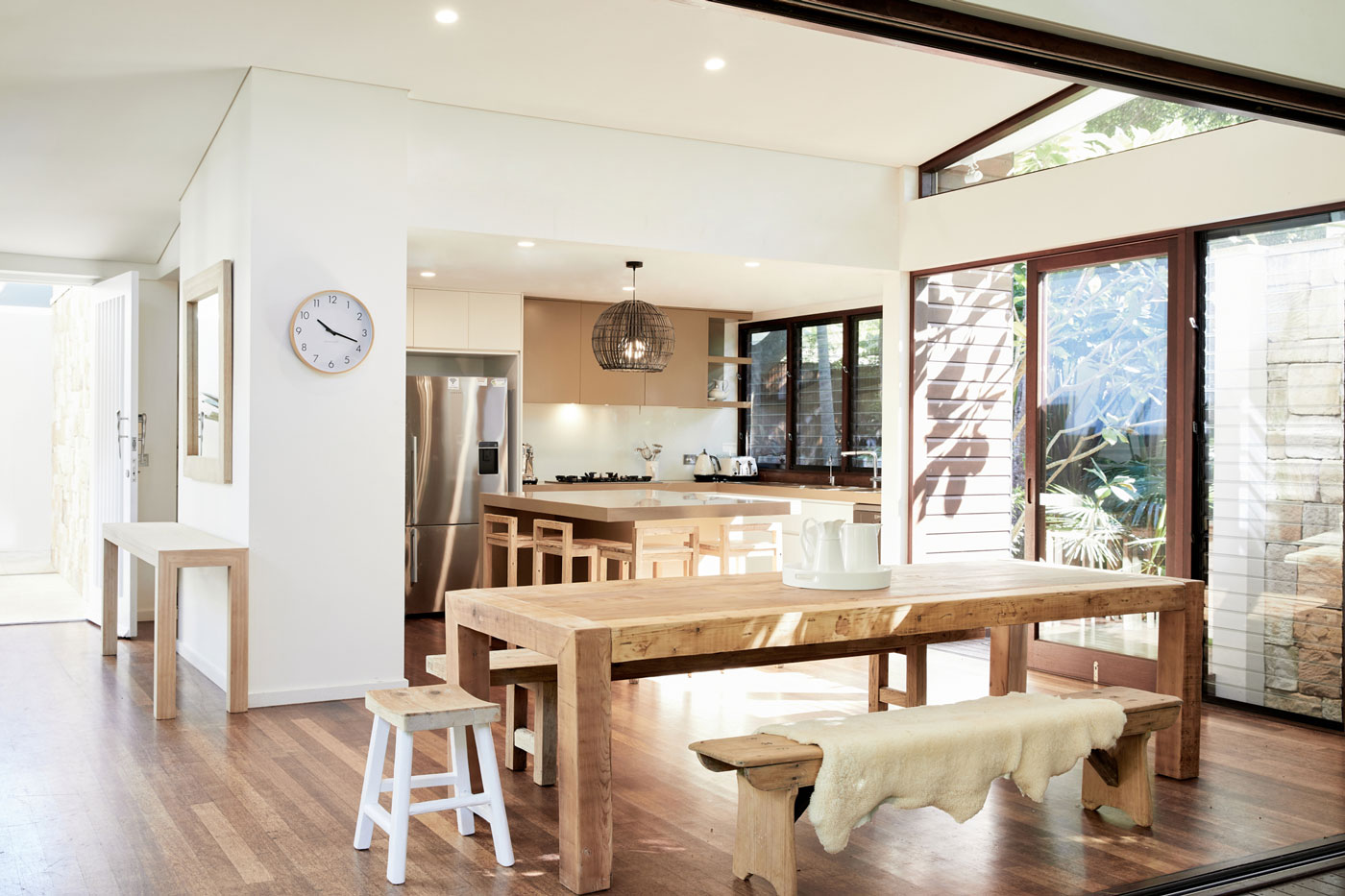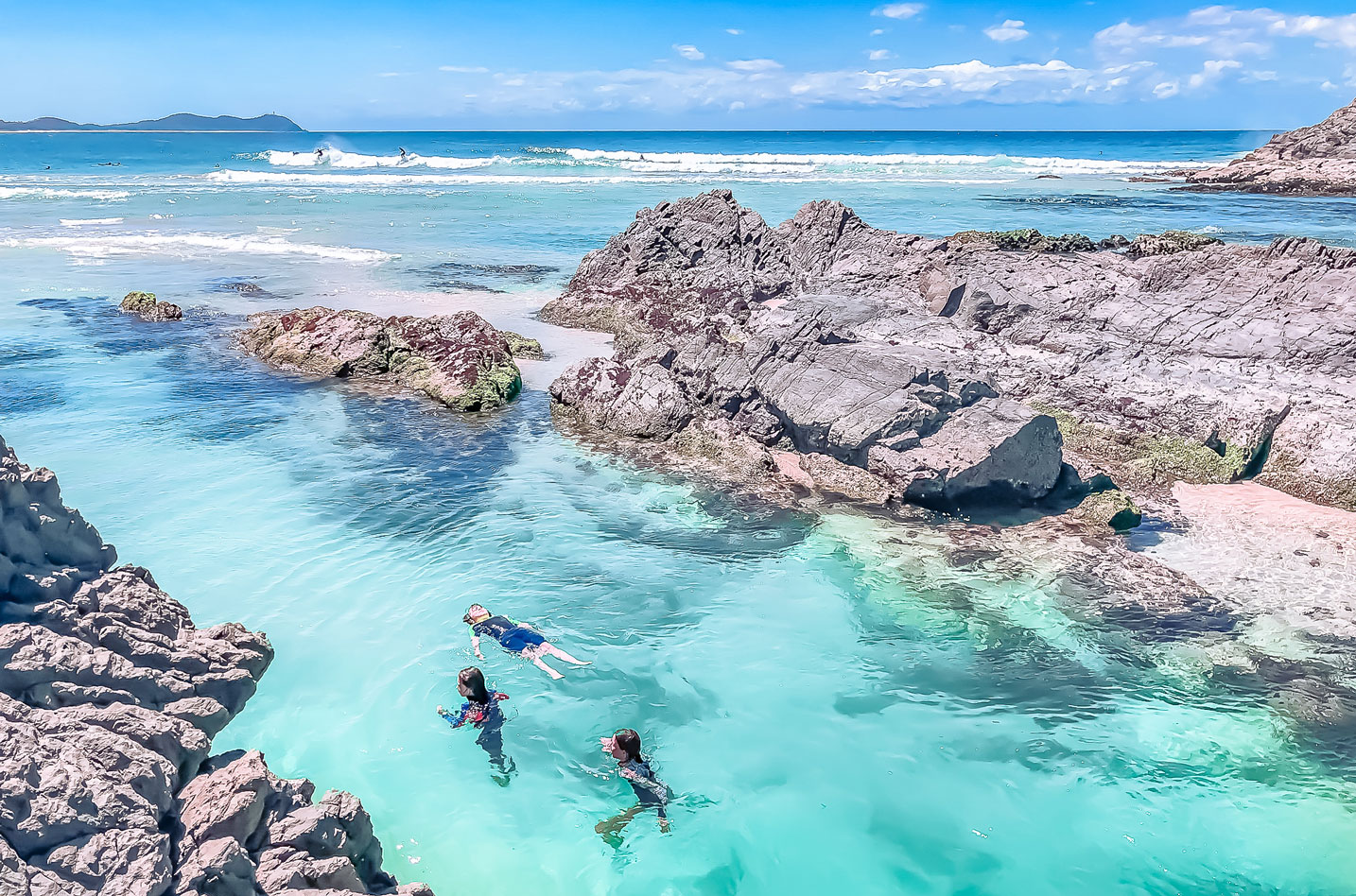 Contact Chrissy at Byron Bay Luxury Escapes
Byron Bay Luxury Escapes is a leading luxury service that connects organisations, individuals and their families with property owners and agents.
Contact us on +61 402 170 337 or email here